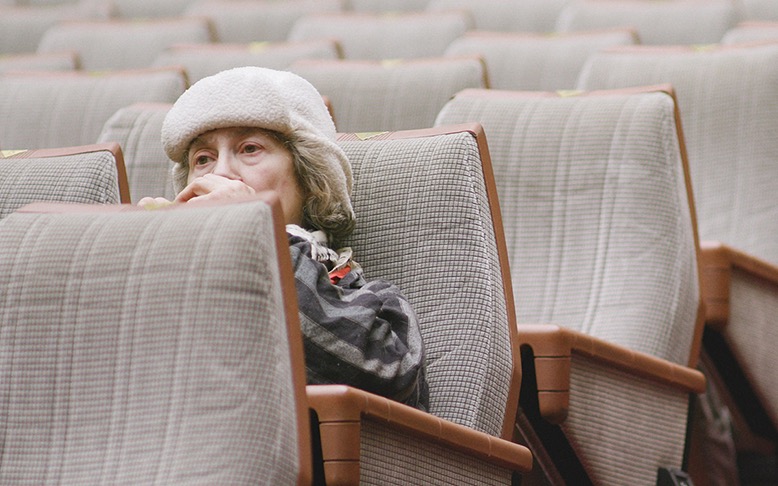 The final day at WATCH DOCS!
While today is the final day of screenings as part of the 2019 WATCH DOCS. Human Rights in Film International Film Festival, some festival titles can still be viewed at vod.pl and at the Traveling Festival.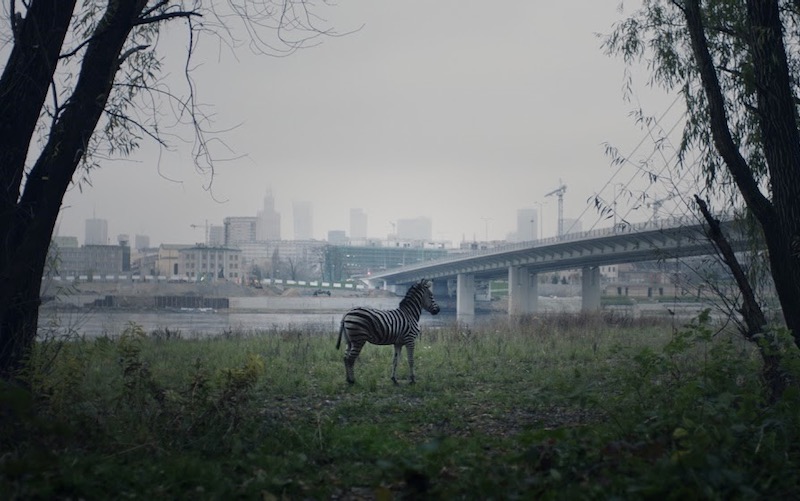 Wednesday at WATCH DOCS!
Psychedelics in Poland and a debate about human rights defenders in Russia will be the final debates of the 19th WATCH DOCS Human Rights in International Film Festival.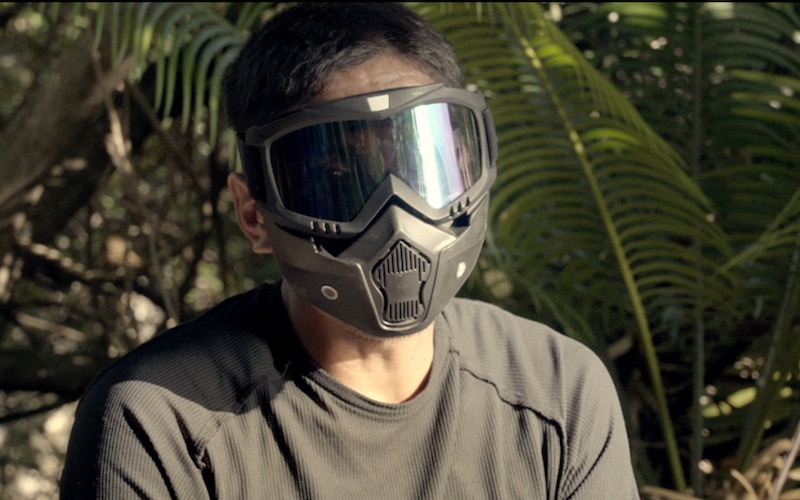 Tuesday at WATCH DOCS!
A performance by Moscow Theater.doc and a debate on the Philippine drug war are just some of Tuesday?s attractions at the 19th WATCH DOCS. Human Rights in Film festival.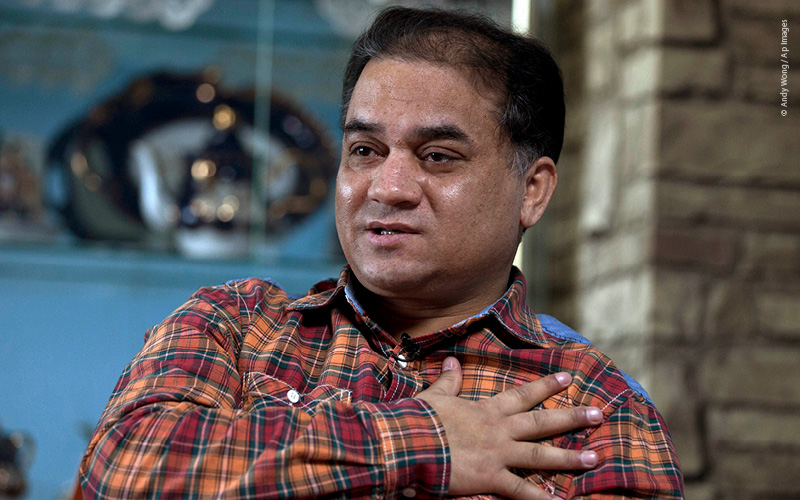 Ilham Tohti - 2019 Sakharov Prize laureate
Ilham Tohti, an Uyghur economist fighting for the rights of China?s Uyghur minority, is the winner of the European Parliament's Sakharov Prize for Freedom of Thought in 2019.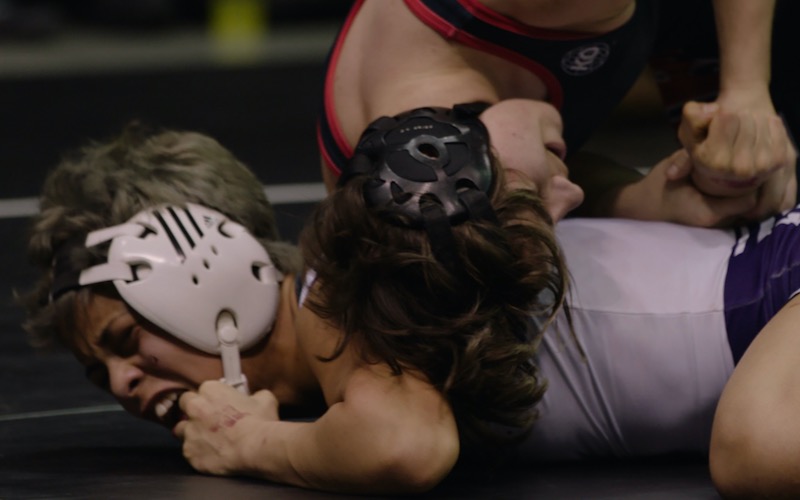 Monday at WATCH DOCS
Transsexualism in sport and the success of patho-streaming ? check out fascinating meetings and moving movies at the festival halfway mark.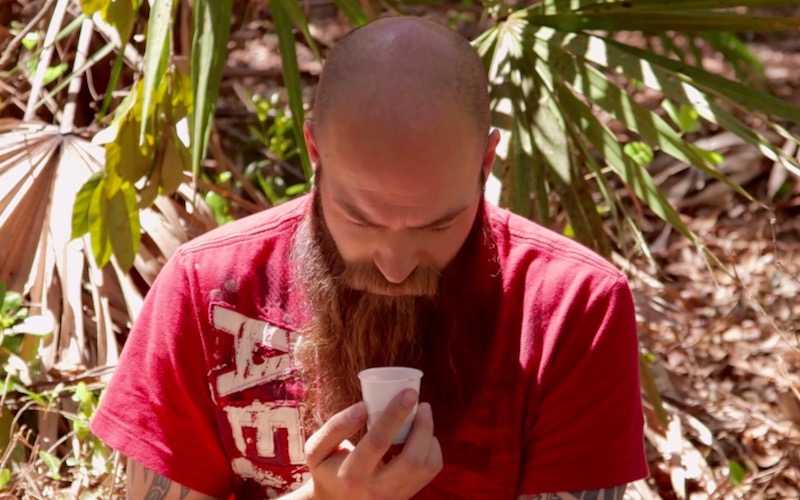 Sunday at WATCH DOCS!